iMaxcan.com is a leading player in the area of industrial solvent printer suppliers, manufacturers, and technology innovators. Currently, their operations involve selling, manufacturing and development of industrial inkjet printers/laminators, eco solvent printers, marking machines, textile printers and different kinds of inks for industrial printers. iMaxcan.Com was founded by Derek and Berry 11 years back. These two passionate and visionary founders started this company with the motive of building an industrial printer brand that manufactures high-quality products and supply them directly to the consumers and distributors overseas.
From textile to rubber to wood printing, iMaxcan.com caters to a broad spectrum of customer needs. Because of their services and products they have successful made a large satisfied customer base. With an aim to provide innovative and top notch printing products to the various industries in Shanghai China, iMaxcan.com has also extended its business to different continent around the globe. Distributors and consumers from around the globe prefer iMaxcan.com for industrial printing products like advertising printer, wood printers and many other industrial printers.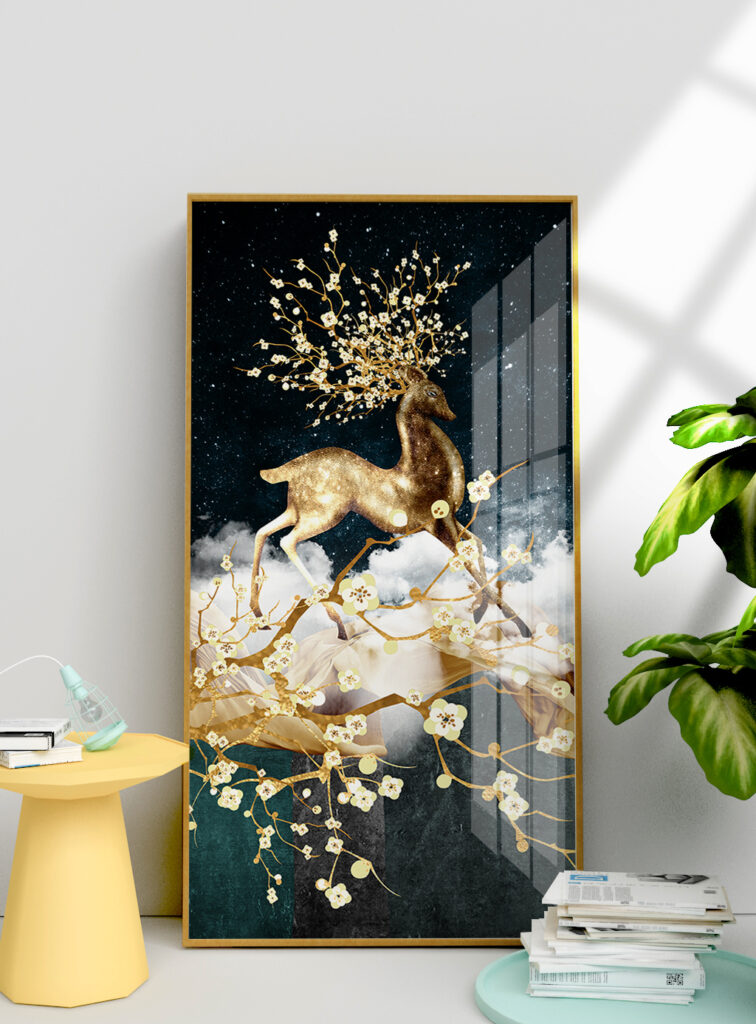 The driving force behind the unparallel success of iMaxcan.com is the desire and passion for developing competent and precise industrial printing system for different industries. With technical advancement, reliability and excellent performance, printing devices of iMaxcan.com can reduce the chances for errors and give maximum output in minimum time. This Company is a firm believer of strong research and technology and complies strictly with all technical specifications. Research and development have been the leading force of this organization. They spent a good some of amount especially on the R&D.
For constant improvement, iMaxcan.com relies on the customer feedback and output to overcome inadequacies and redundancy. iMaxcan.com has always been a keen player in industrial printing development, the engineering and R&D departments work constantly on latest technical improvisation. iMaxcan.com's strength comes from their motivated, well-trained and exceedingly professional human resource team. Integrated and ethical professional philosophy has been their priority and this has helped them achieve a wonderful work environment.
They only employ trained and experienced professionals for production set up; it allows them to maintain high standards in all their industrial printing products. It is because of these highly skilled professional, iMaxcan.com is able to produce unique products such as acrylic printer.