Buying products online has become all the way easier over the years. E-commerce websites sell a wide range of products online and buyers can take advantage of buying products in the comfort of their homes. One such leading website is iMaxcan.com. iMaxcan.com is a website offering printing solutions on sale. The company is located in Shanghai and is known to offer the best printing products. People looking to buy UV printer may find iMaxcan.com as a one-stop shop.
iMaxcan.com manufactures printing products including printers and inks for commercial as well as residential use. The company was born with the motive of offering the best printers at the lowest price possible. For this, the company has invested heavily in research and development and has evolved their printing technology continuously. They also have a showroom in Shanghai showcasing their entire range of printers including decal printer, solvent printer and UV printer.
iMaxcan.com was founded a decade ago and has since then made a name for itself as the leading provider of digital printers and inks in the industry. The company guarantees high resolution printing with all its printers including high definition printing. They manufacture latest technology printers and ensure fast as well as safe printing. They are renowned for their high quality large sized printers.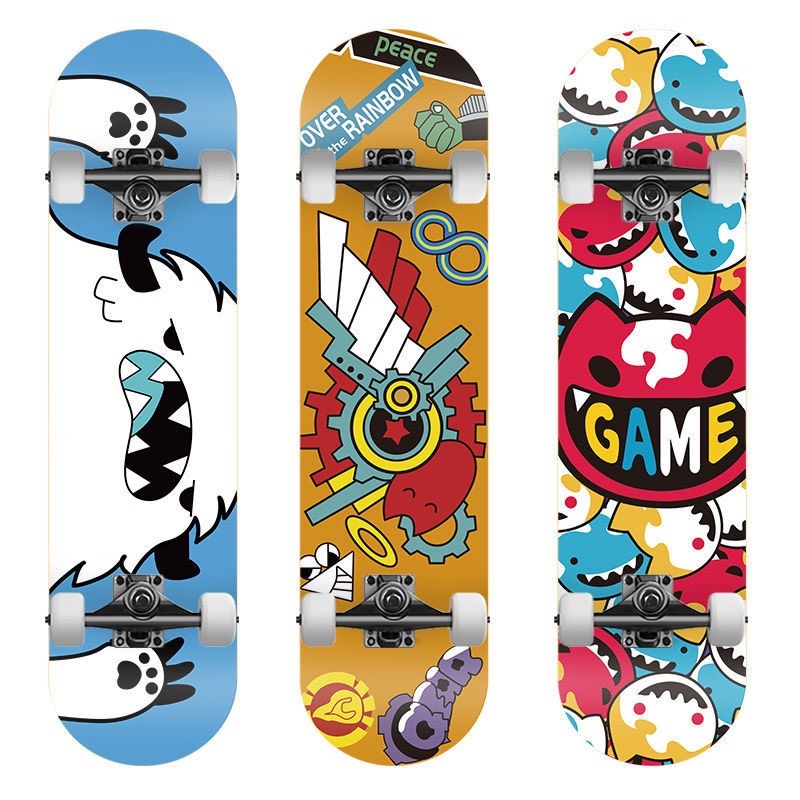 iMaxcan.com also manufactures digital textile printers for a range of textiles and printing materials. Cotton, wool, silk, nylon and other such materials can be printed upon by textile printers from the company. Digital belt textile printer is also available in the company's range of products. Printing solutions for printing on artifacts and furniture fixtures is also provided by iMaxcan.com. The company promises its customers of prompt after sales service support and also provides high quality inks to ensure high resolution printing.
Quality products & after sales service is vital for a product to be successful in the markets, and in order to ensure this, they boast of an in-house manufacturing, marketing, research & development, and after sales service support wings.